NON-SBR NON-NFA Pistol Brace - now or never!
If you were thinking of buying one of the pistol brace conversion kits, now is the best time to do it, because it's now or never!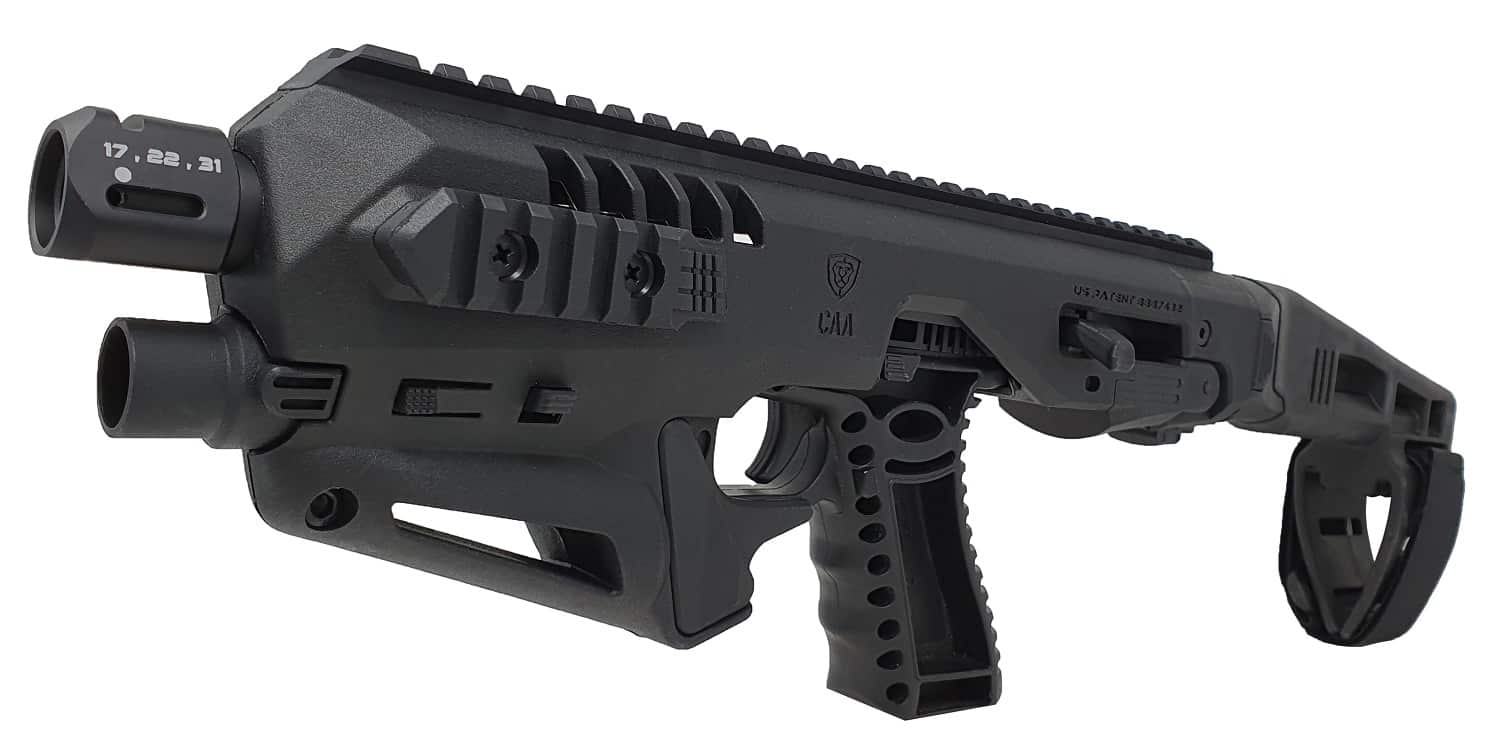 We already went through the ATF trying to reclassify pistol braced handguns as SBR's subject to the NFA. Looks like that mess is back on the menu. Last time they promised free tax stamps and expedited SBR registration for all who wanted them. It's likely they'll do that again as part of transitioning some or all braced handguns to the NFA if this rule passes. Suggestion, now is a great time to become a stamp collector, and get a cheap brace for every single gun you can possibly think of. There has to be a measure of satisfaction in having the ATF issue dozens or more stamps as a form of silent protest.
Of course, in an ideal world this won't happen, but if it does, get ready to game the system to your benefit."
You can get yourself a pistol brace right now via this link: