What do we know about the new Holosun SCS & EPS Sights?
A leading and innovating Optics Manufacturer
Since its introduction to the optics market in 2013, Holosun has managed to claim its place as one of the leading and innovating manufacturers of optics in the world. Although they come short on the supply of high-quality rifle scopes & binoculars, their reflex sights for rifles & handguns are arguably the best value for money one can get on the current market. Holosun's sights are known for their durability, easy operation & calibration, and the long duration of their batteries which can last up to 50000 hours.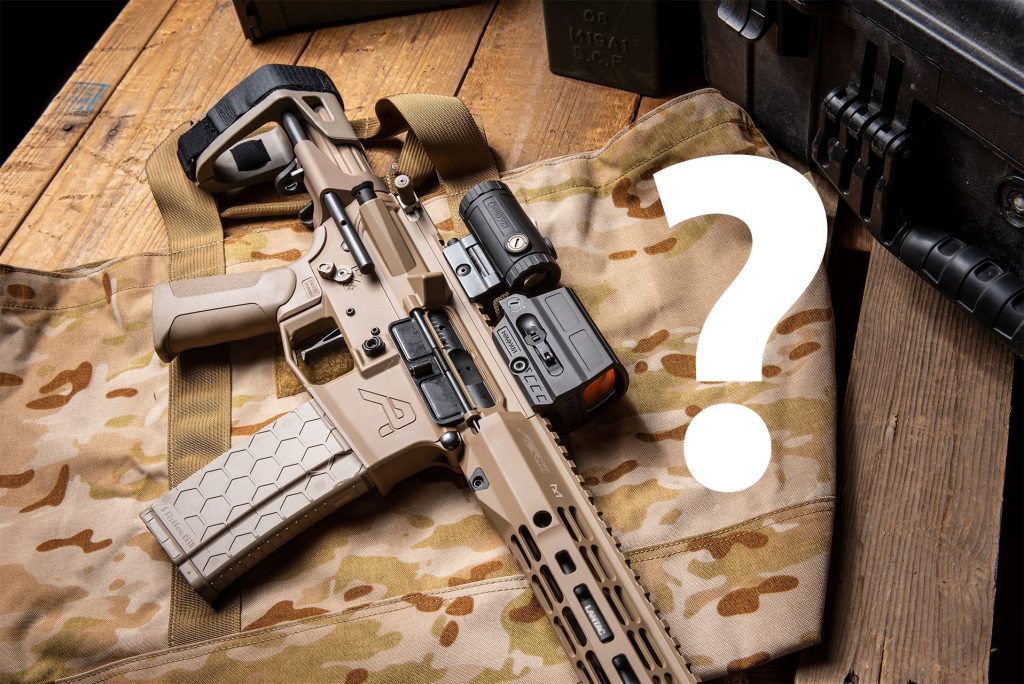 Holosun SCS: Self Charging Sight
As long-time distributors of Holosun optics, we usually receive information about new sights before their release to the public. While browsing in the updated Holosun catalog, we stumbled upon two unfamiliar SKUs: Holosun SCS & Holosun EPS.
Holosun SCS: or a "self-charging sight". We have little information about this one, but from its name, we can deduce that this sight will have longer battery hours. One could only speculate how will the sight charge itself, but we also know that it has a solar function, so maybe a solar charging function? This could sound a bit farfetched but how would a sight charge itself otherwise? Plus, we already know that there are numerous Holosun sights with solar failsafe. If so, this could truly be an innovative thing. The prices of the sights will range from 399.99 – 435.28 USD. They will be available in red\ green reticles.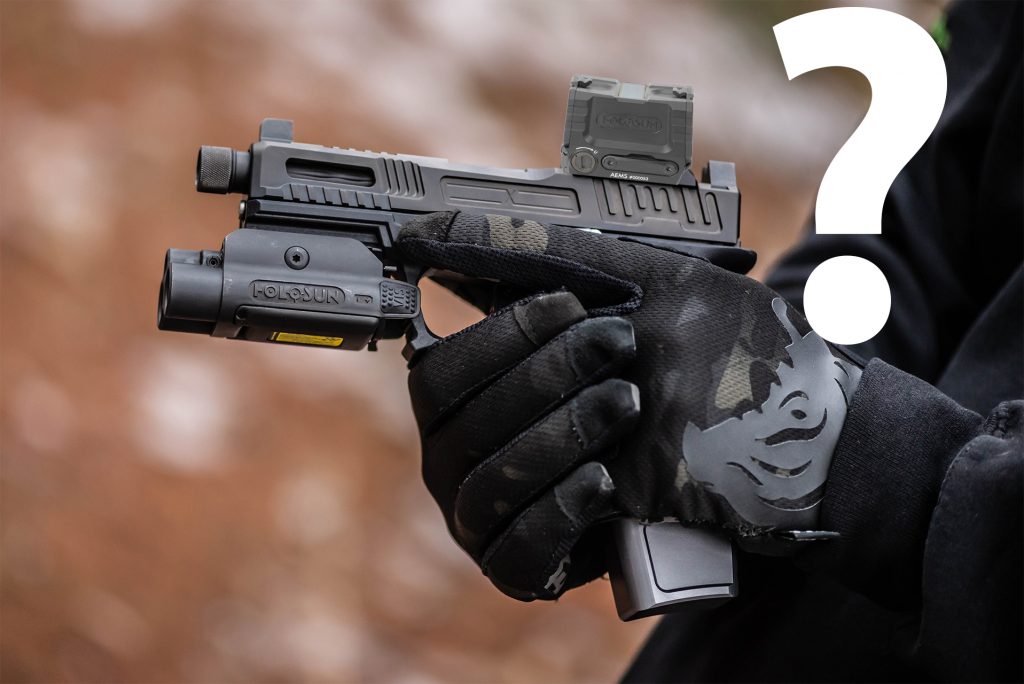 Holosun Eps: Enclosed pistol sight
Holosun EPS: or the "Enclosed pistol sight". Early in September, Holosun released the AEMS (Advanced Enclosed Micro Sight) a new reflex sight with a futuristic and robust design, with a large FOV, multi-reticle system, and a solar failsafe. Could the EPS be the pistol version of the AEMS? Prices will range from 435.28 – 458.81 USD. The sights will be available in red\ green reticles and in two versions: carry & standard.
Follow our newsletter and be the first to know about Holosun sights and more.