Review: Marom Dolphin 27 Liters EGG Assault Carrying Bag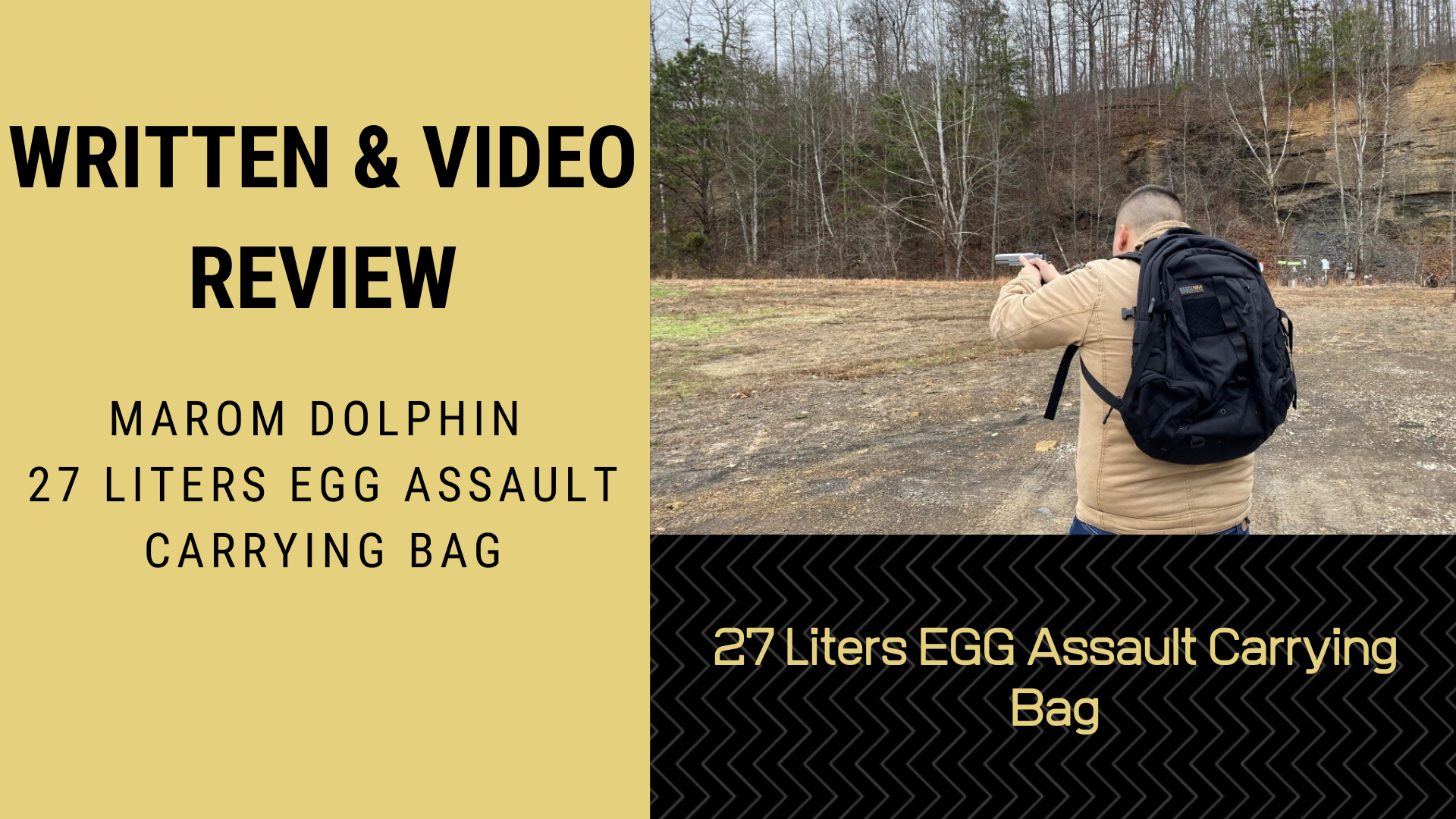 Intro:
Hey guys, GoldenWebb here! Today we will be reviewing the Marom Dolphin 27 Liters EGG Assault Carrying Bag
Marom Dolphin 27 Liters EGG Assault Carrying Bag
We've reviewed the 40 Liter, the 9 Liter, and now we are about to tackle the 27 Liter!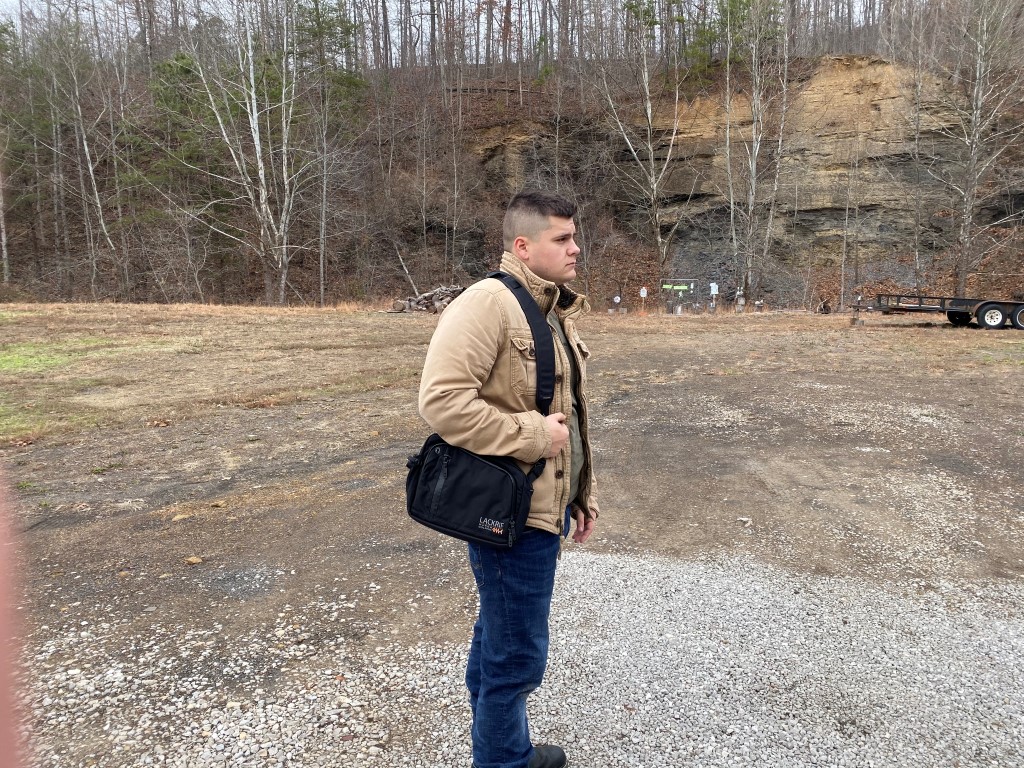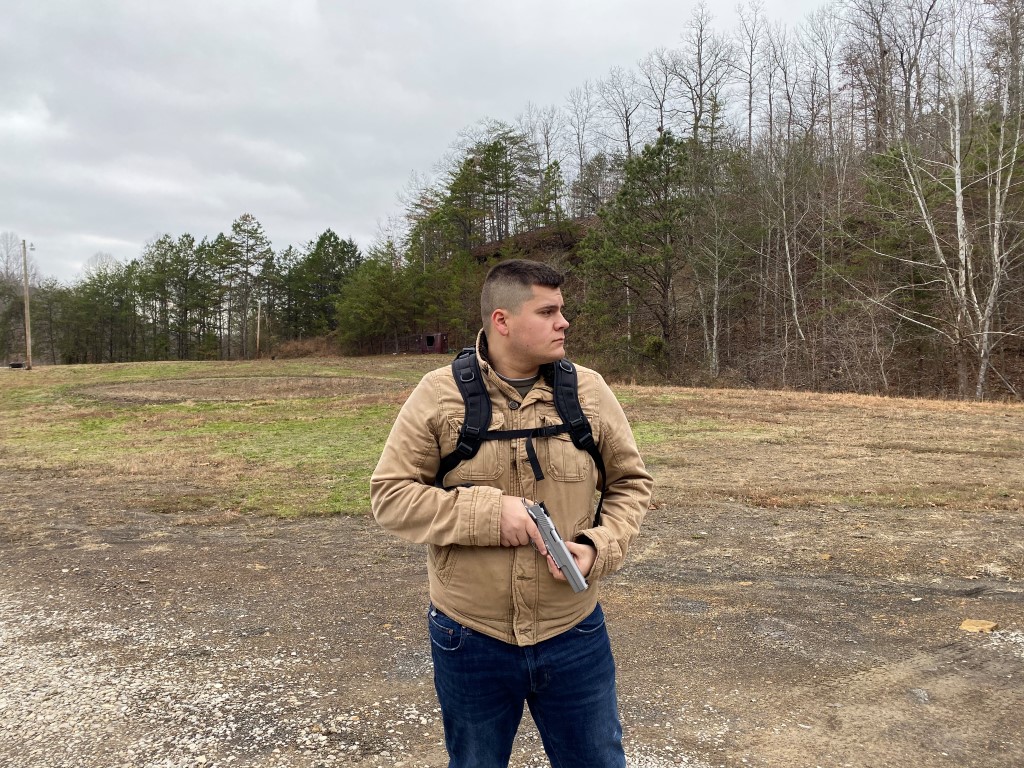 Design
27L Pack is a very slim designed backpack yet very roomy at the same time. It's a like a perfect in the middle bag between the 2 Marom Dolphin backpacks I've previously reviewed. This bag was designed with durability, quality, and purpose in mind. The main top zipper opens to a compartment of approximately 15 liters of room. A secondary compartment just below the main zipper gives the user an additional 5 liters of storage. There are also a front pocket and two side pockets for smaller items that the user could need to store. An inner pocket within the main compartment can be used for a laptop or any number of other things ranging from a Fab Defense KPOS Scout G2 to a hydration bag. Outer MOLLE webbings provide the option of attaching compatible pouches and other items the user would like to bring along for the journey. The shoulder straps are padded for comfort and can also be detached if needed. The bag can also be used with one diagonal strap if the user prefer to do that. The back is also cushioned of course for a more comfortable experience.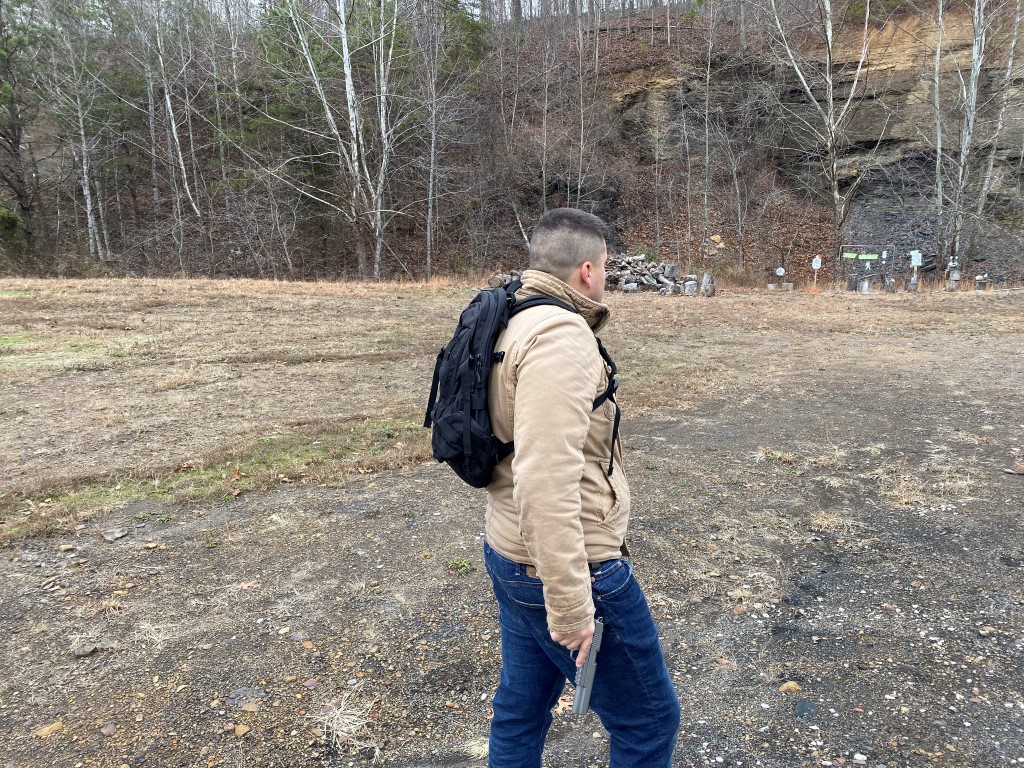 Esthetics
As with everything now that you have come to expect with Marom Dolphin, this bag is sleek yet unique in its own way. It will sick out from other bags just by its outer design, not including everything I mentioned beforehand. The bags appearance shows that you mean business and that this isn't just any run of the mill backpack.
Conclusion
If your looking for a mid sized backpack for all your tactical, hunting, or adventurous needs then you've come to the right place. The Marom Dolphin Egg Assault Backpack is one that's meant for business and is the perfect in-between size backpack. It's small enough for a comfortable everyday carry bag but big enough for a multiple day hiking outage if needed to be. Just as with everything I've reviewed from marom dolphin, I'm very well pleased with this product and I think you will be to!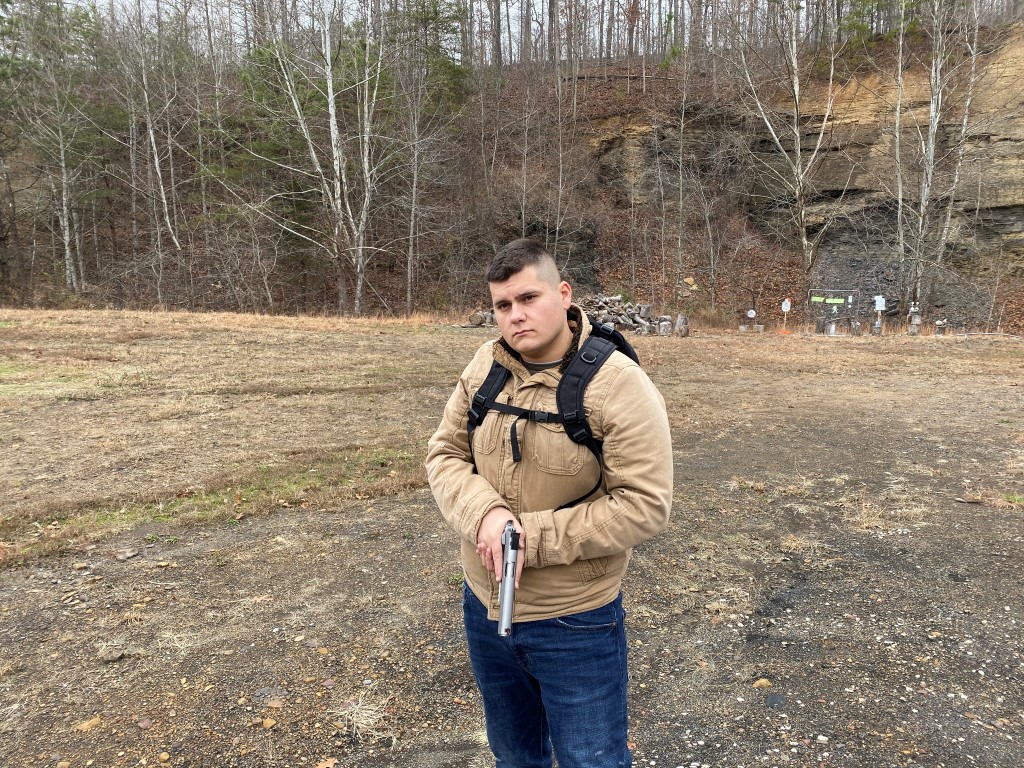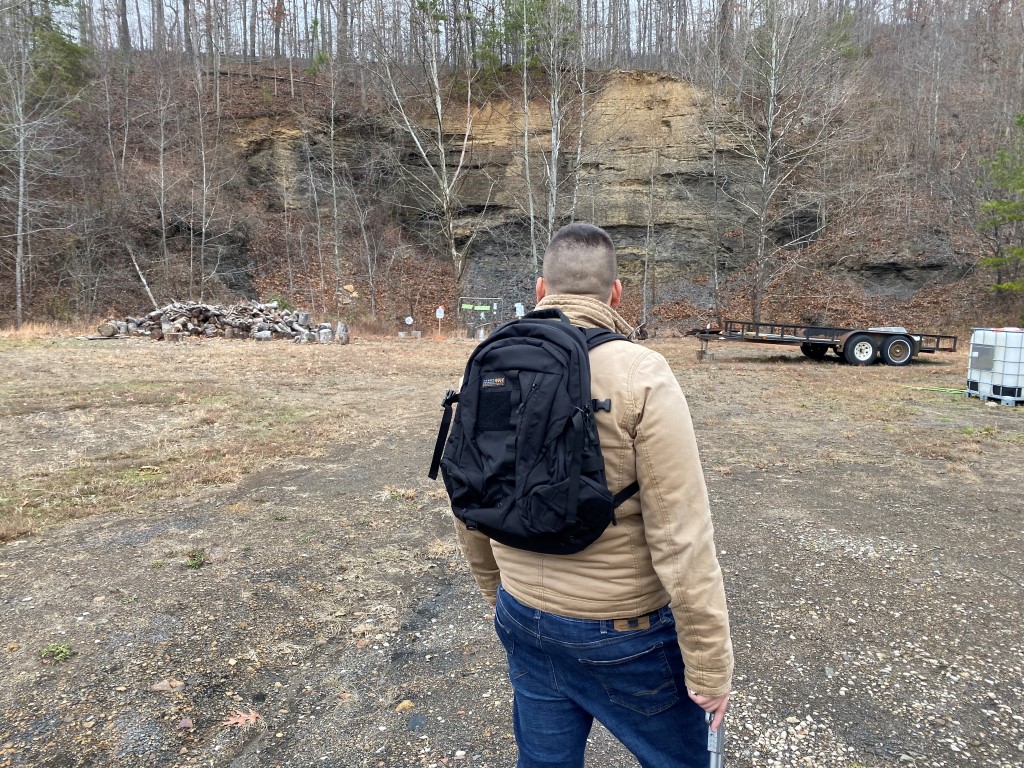 Where to buy:
You can purchase the Marom Dolphin EGG Assault Backpack at:
https://www.yrsinc.com/product/bg4401-marom-dolphin-27-liters-egg-assault-carrying-bag/
For other great products like this one, check out www.ZFI-Inc.com and www.yrsinc.com
Watch Video Review:
Thank you for reading my review and have a great day!
Review Written and filmed by GoldenWebb