Written & Video Review: Marom Dolphin Wolf 9 Liter Advanced Hydration Backpack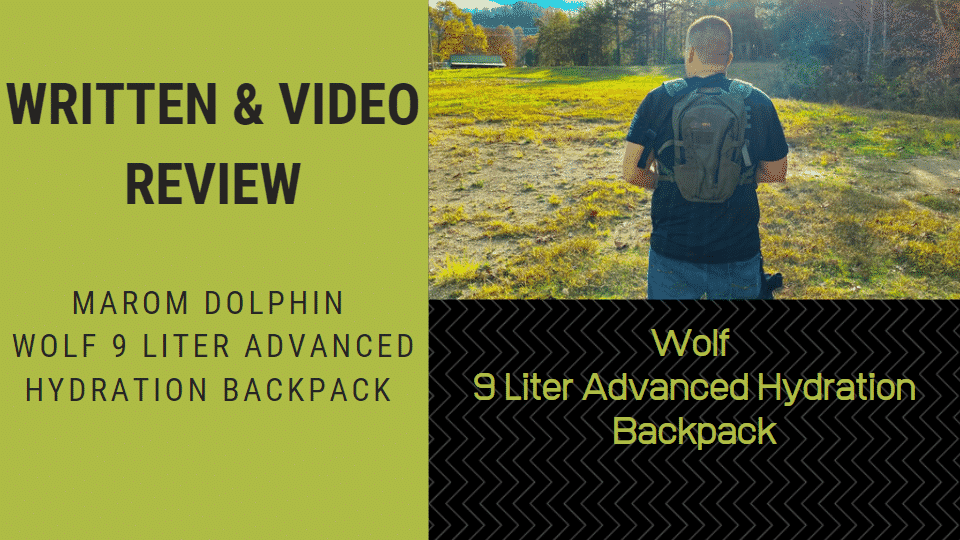 Intro
Hey guys, GoldenWebb here! Today we will be reviewing the Marom Dolphin Wolf 9 Liter Advanced Hydration Backpack
Marom Dolphin Wolf 9 Liter Advanced Hydration Backpack
We've reviewed the 40 Liter, the 27 Liter, and now we are about to tackle the 9 Liter!
Design
The 9 liter Pack is a very slim designed backpack that to me is a perfect choice for a quick jog or a faster paced hike. It's a like a perfect lighter bag between the 2 Marom Dolphin backpacks I've previously reviewed. This bag was designed with durability, quality, and purpose in mind, as is all Marom Dolphin Products. The pac itself is designed to sit close to your back for quick and easy movement, that's why personally I think for a EDC bag, it's probably the right choice between all 3 pacs.
Esthetics
The pac is made with a durabad fabric, which is stronger and lighter than Cordura! The zippers are not only easy to grab, but are also water repellent to keep the contents of your bag protected from the outside elements just in case your caught out in the rain or snow! There is also an inner pocket for a hydration bag with 2 top openings for the water tube. The bag also features a great organization detail with partitions and zippered pockets.
Conclusion
If your interested in a small and versatile backpack, then this would be the one for you. As you can see, it's big enough to carry a good amount of items, but small enough so you can be light and agile. I personally have been using this backpack while riding my motorcycle for long distances and you literally cannot even feel it! I've actually forgot that I even had anything back there at all! That being said, this backpack has met and exceeded my expectations I've come to have from all Marom Dolphin products!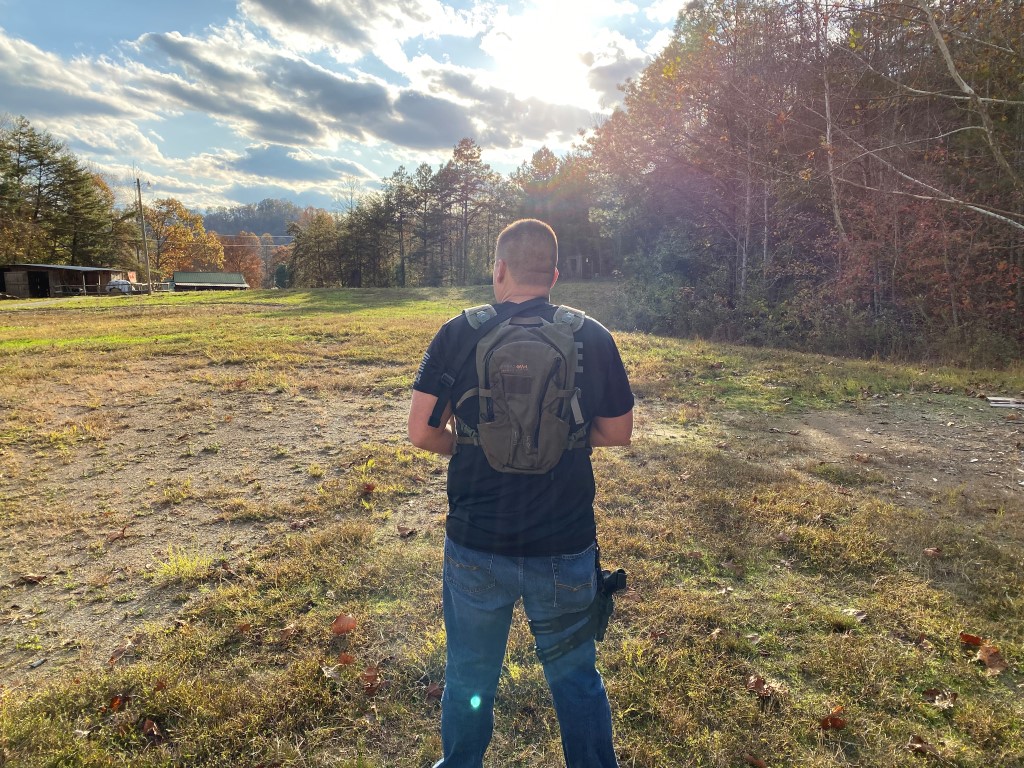 Where to buy:
You can purchase the Marom Dolphin Wolf 9 Liter Advanced Hydration Backpack at:
Marom Dolphin Wolf 9 Liter Advanced Hydration Backpack – BG4691
Watch the full video review
Watch the full video review of the Marom Dolphin at: Marom Dolphin Wolf 9 Liter Advanced Hydration Backpack Review
Thank you for reading my review and have a great day!
Review Written and filmed by GoldenWebb