Written & Video Review: MASADA Bulletproof Backpack Converts To Bulletproof Vest IIIA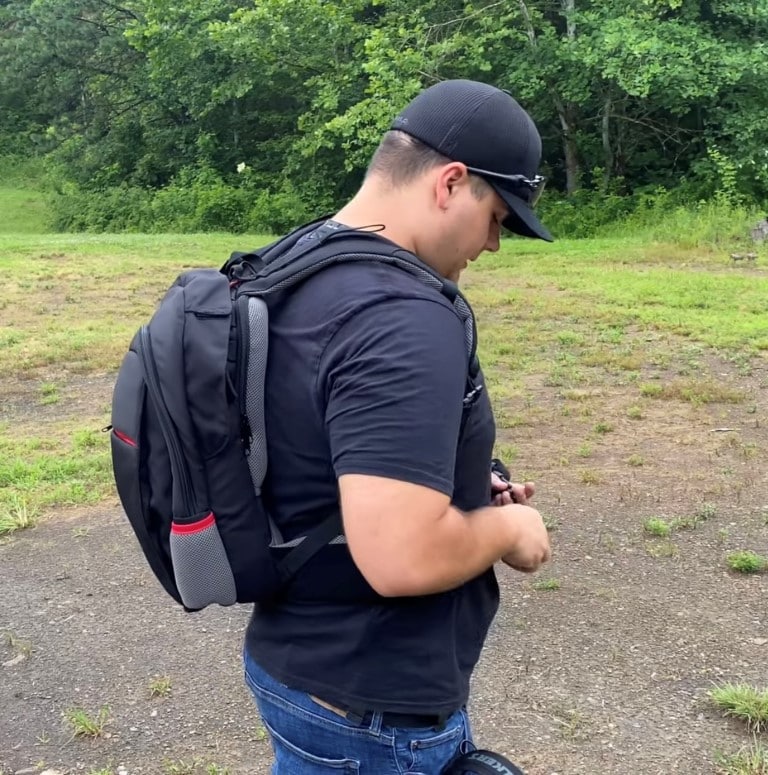 Intro
Hey guys, GoldenWebb here! Today we will be reviewing the MASADA Bulletproof Backpack Front And Back Full Body Armor Converts To Bulletproof Vest (IIIA)
MASADA Bulletproof Backpack Front And Back Full Body Armor Converts To Bulletproof Vest (IIIA)
The world we live in today isn't all rainbows and sunshine. There's evil in this world and there is no questioning it. Since school shootings have been at an all time high in the United States in the last 5 years, multiple companies have been thinking about ways about preventing loss of life and protecting as many people as possible in these horrible scenarios. The masterminds at MASADA have created a full Level IIIA bulletproof vest, with the conceal-ability and discreetness of a backpack in mind.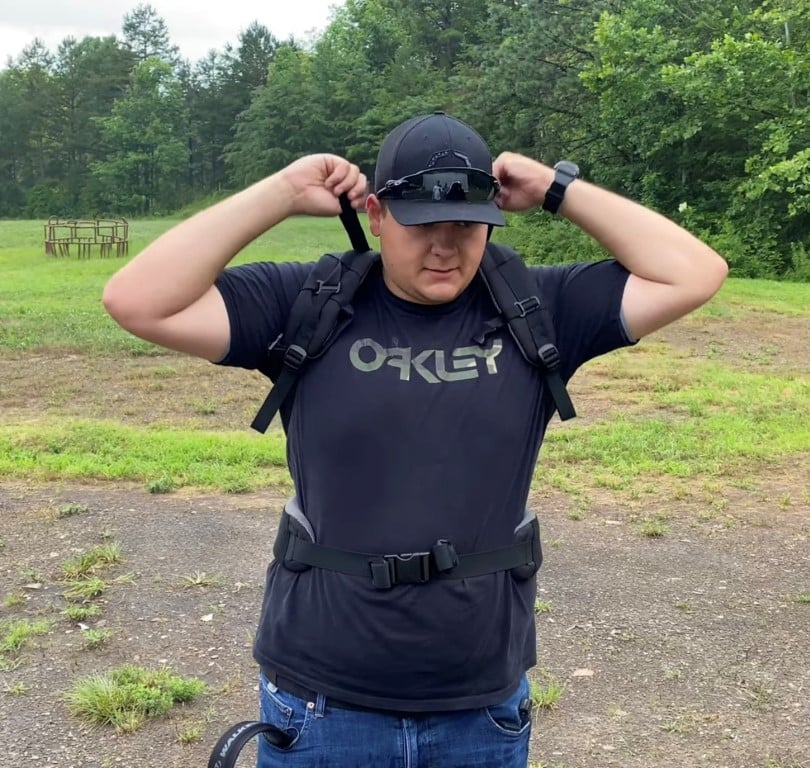 Design
As said in my video review of this product, it's very discrete and would blend in with any other backpack on the market. The design is very normal to fit in a school or college setting without alerting anyone to what you have tucked inside. The backpack was designed to be able to easily deploy in mere seconds in a high stress scenario. The way the front armor deploys is fool proof and hasn't failed on me once while I was field testing it. This backpack was also designed with the user in mind. It has many pockets for average things such as books, laptops, pencils, water bottles, or anything else you would need in a school or college scenario. Not only do you have a full level IIIA plate in the front, but you also have one in the back for your rear protection as well. The backpack is also super lightweight when taking into consideration what you have inside. Weighting in at only 6 and a half pounds, this back pack will not tire you out while carrying it around. I see this backpack being used best for a high school, college or office scenario. Here is a list of what all level IIIA will stop: • 40 S&W FMJ, .22 LR, .38 ACP, .45 ACP, 9 mm, .357 Magnum, .357 SIG, .44 Magnum, 12 ga. Shotgun rounds, Shrapnel and Knife slashing.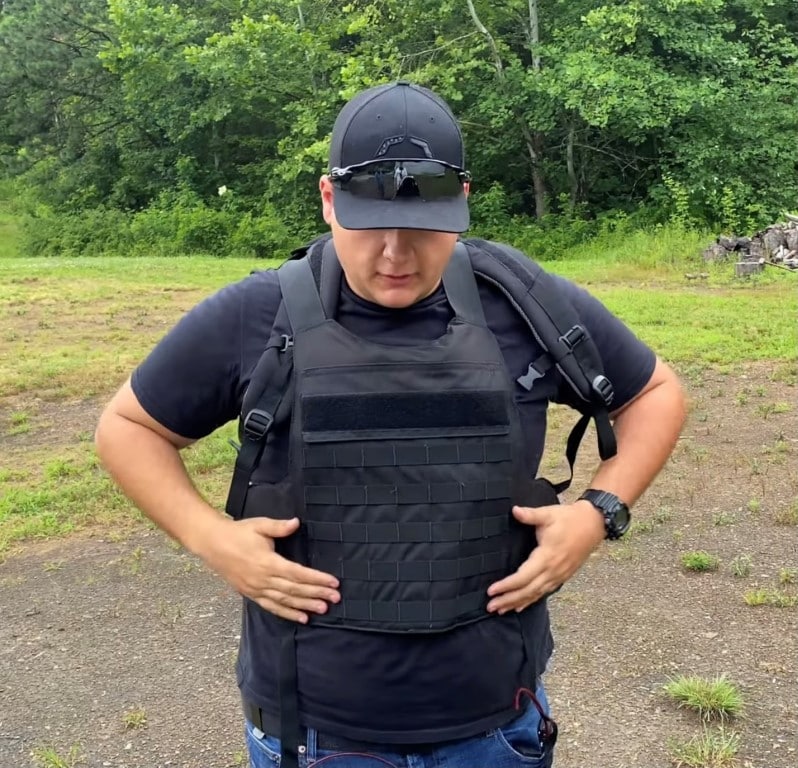 Conclusion
If you want to keep yourself or your children as protected as possible in a school or office shooting, I would highly recommend this product. Contact your local law enforcement first before purchasing to check if body armor is allowed in your state/country.
Where to buy:
You can purchase the MASADA Bulletproof Backpack Front And Back Full Body Armor Converts To Bulletproof Vest at:
MASADA Bulletproof Backpack Front and Back Full Body Armor Converts to Bulletproof Vest (IIIA)
Watch the full video review
Watch the full video review of the MASADA Bulletproof Backpack Front And Back Full Body Armor Converts To Bulletproof Vest at:
Thank you for reading my review and have a great day!
Review Written and filmed by GoldenWebb